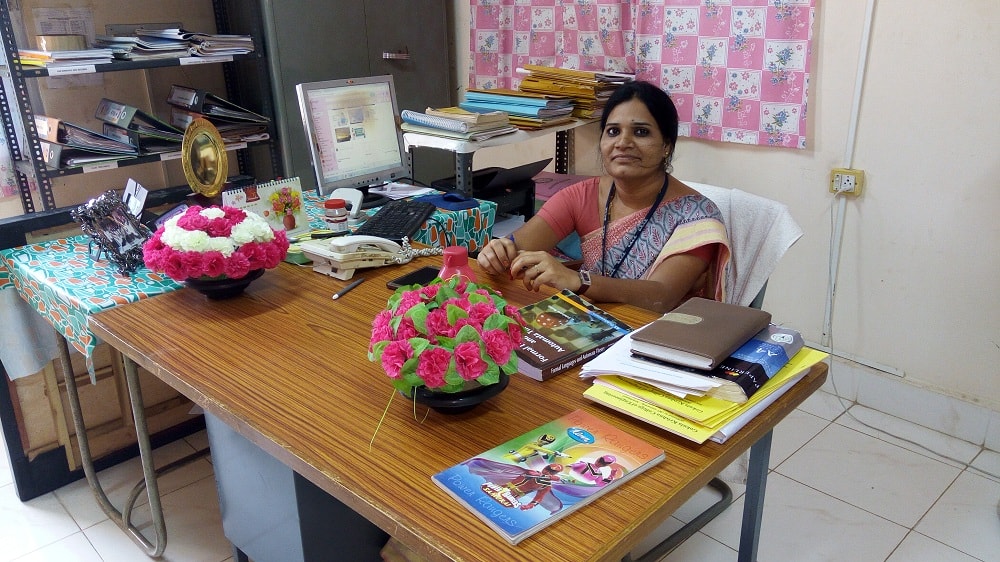 "It is a pleasure to head the department of CSE. The department offers B-Tech (CSE) and M-Tech(CSE). The department has a team of highly experienced and motivated faculty members who are in process of tuning the young minds to make them globally competitive. The strength of the department is highly motivated students who understand the dynamics of the industry and upgrade their skills accordingly. The scope of computer science is endless. The students of the Computer Science and Engineering are highly demanded by the recruiters of the top companies.
   In our department we not only give emphasis on study but also apply our knowledge in understanding various concepts such as what computers are, what is its architecture, how to efficiently program them, different tools to write an effective algorithm, the interface between the computer and the user, computer networking, managing the software database, software engineering and testing them efficiently and more.
   The Department of CSE is motivated hard towards the goal of providing innovative and quality education through innovative teaching-learning process our students gain essential communication skills, critical-thinking skills and to enhance their employability skills through Industry Institute Collaboration."
I wish all the students and faculty a good academic career.